Work With Guanhao To Improve The Production Efficiency Of Hand Sanitizer Filling
2021.02.03
Co-Operating Company: Unilever
Date: June 2018
Products: Hand Sanitizer Filling Production Line
Unilever group is one of the world's leading consumer goods companies, with more than 400 brands. They have a strict requirements for the packaging machinery. After inspection, Unilever Group chose our equipment for the stability and efficiency of our packaging machine.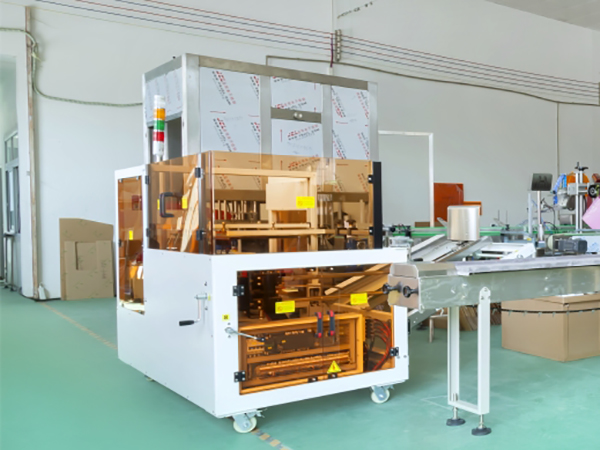 We designed this production line to increase the productivity of Daily chemical industry.
No matter what the speed requirements and packaging size, the production line is fast and error-free. The automatic detection and other control capabilities could reduce your setup time and labor cost.
Guangzhou Guanhao Machinery and Equipment Co. , Ltd. Focus on efficient intelligent filling production line research and development customization for more than 26 years. Contact us if you are strive to save costs for customers, to achieve production automation, we can design and provide a complete packaging solution for you.