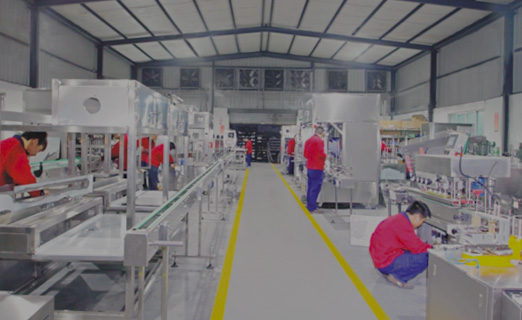 Packaging Machinery Manufacturer With 26 Years Of Experience
Provide a complete solution for packing production line.
Guangzhou Guanhao Machinery was founded in 1994. We are mainly engaged in design, research and development, sales, services. As a national high-tech enterprises, we have been focused on providing efficient and intelligent filling production lines. Over the years, Guanhao adhering to the business philosophy of " Demand Quality And Chase After Greatness", highlighting independent innovation in our overall development strategy. Implementing high-quality,high standard, high- Development Strategy.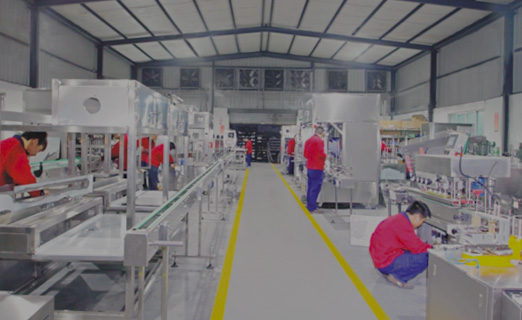 National High-Tech Enterprise
CE Certificated
35 Patents