Company Introduction
Founded in 1994, Guangzhou GuanHao Machinery Co., Ltd ("GH-MACHINERY")formerly known as Guangzhou Huahui Machinery .

Over the years, GH-MACHINERY has accumulated a wealth of experience and familiarized itself with every industrial production process. Such technical foundation together with continuous research investment has allowed GH-MACHINERY to provide global customers with special solutions.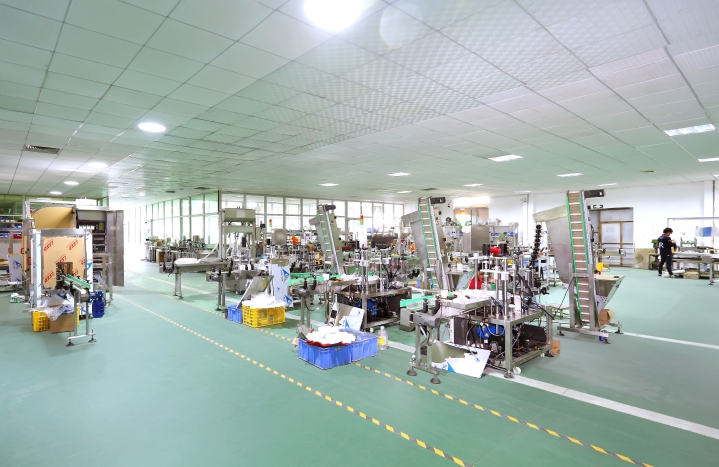 As an old enterprise in the equipment industry for more than 26 years, we have achieved high-tech enterprises and countless technology patents and software copyright honors, but also provide customized production solutions services for domestic and foreign enterprises.At the same time, we have strict QA system, in accordance with the ISO9001 international quality certification system, strict control of each product safety and quality, and also acquired ISO9001, CE and other international quality certification.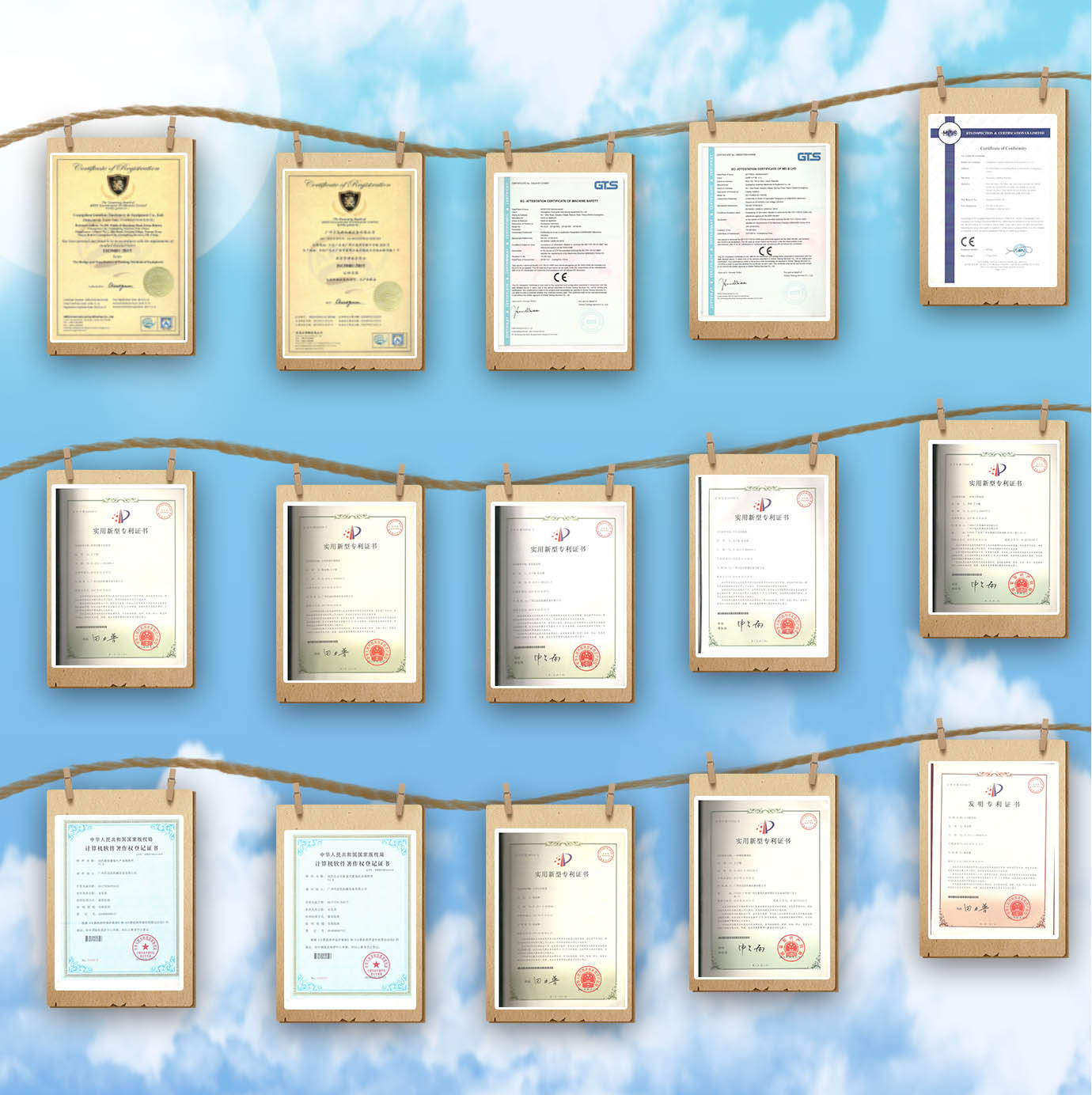 In the future, Guangzhou GH-MACHINERY will be committed to provide competitive solutions and maximize your profit.